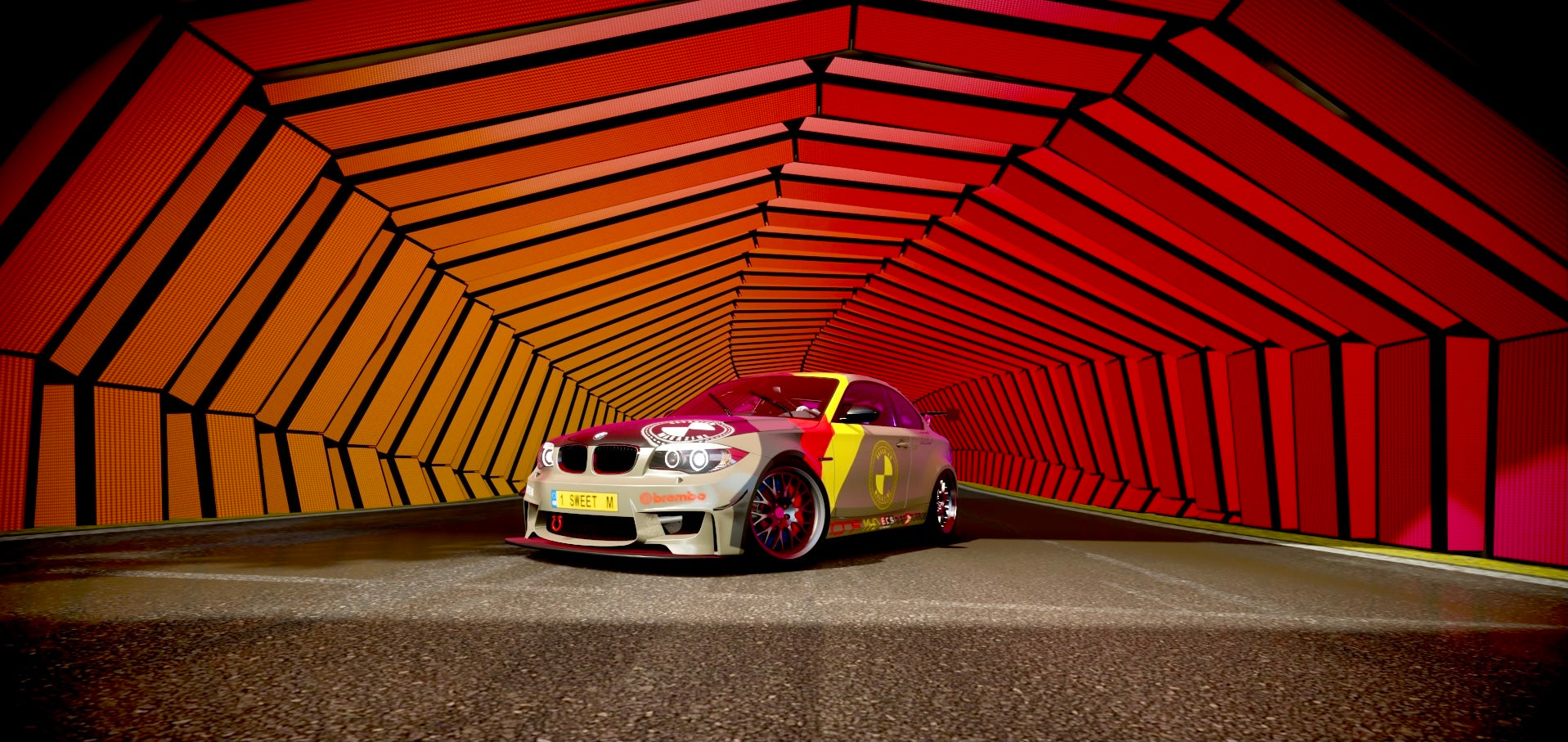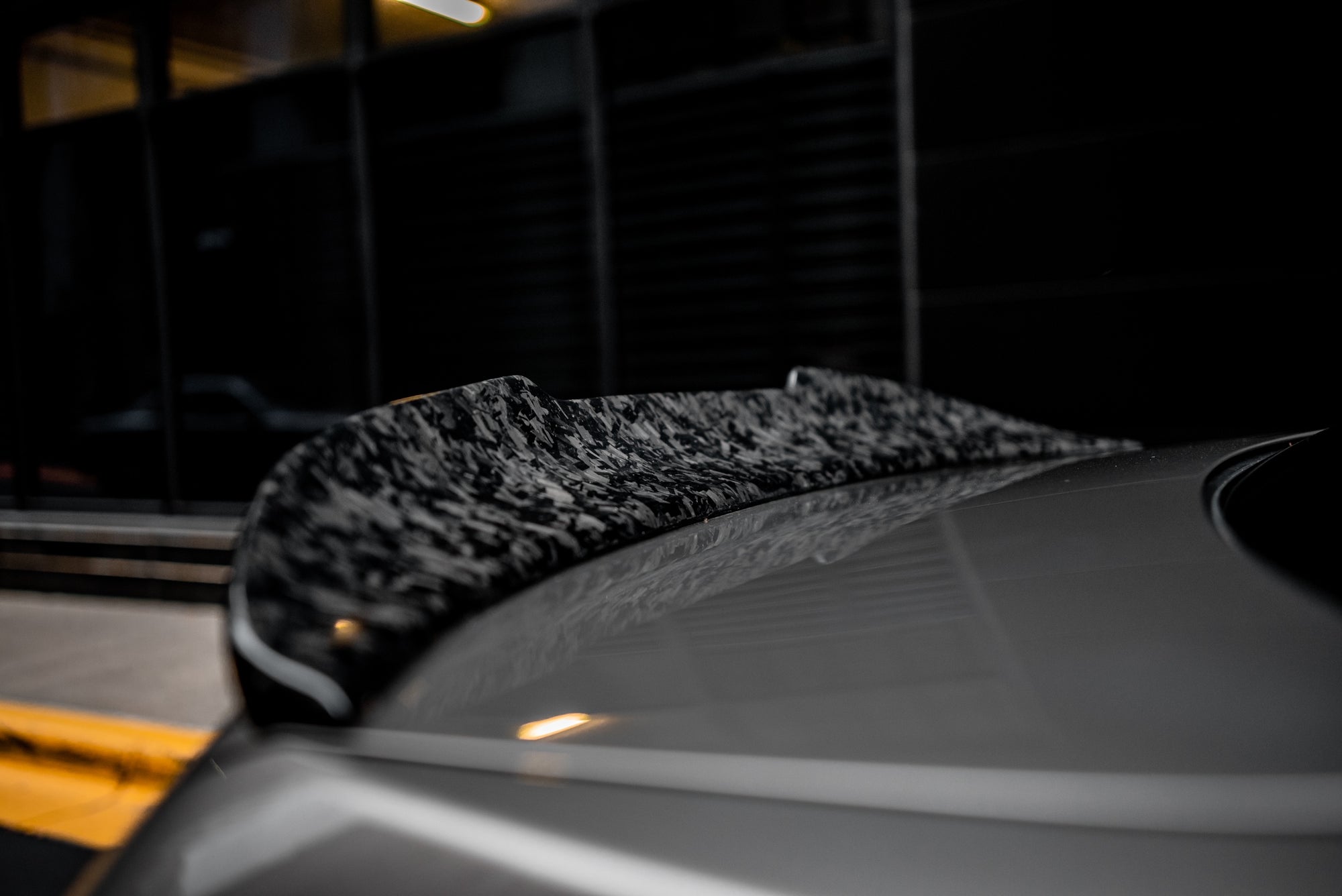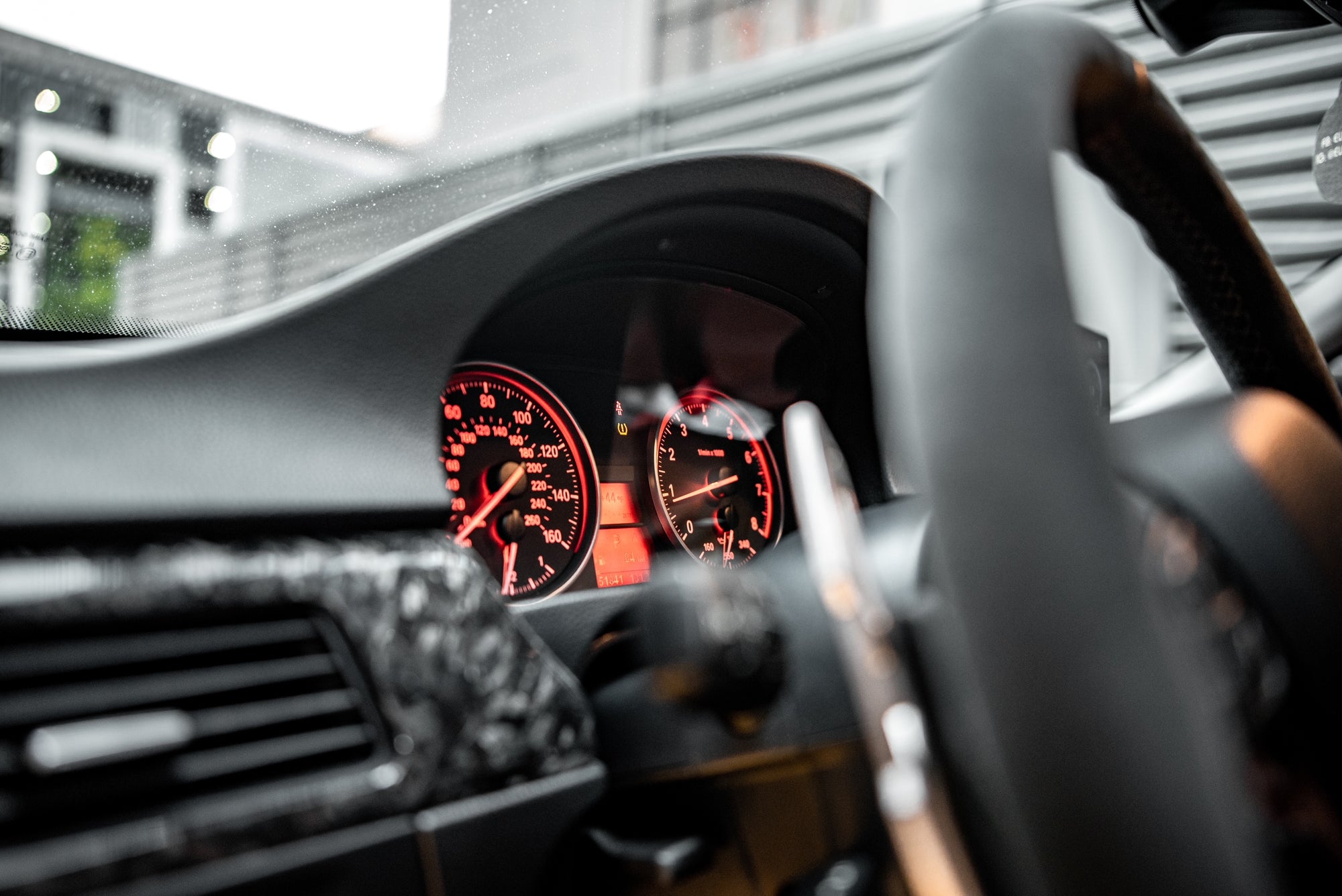 About Bavarian Magazine
Owned and operated by true enthusiasts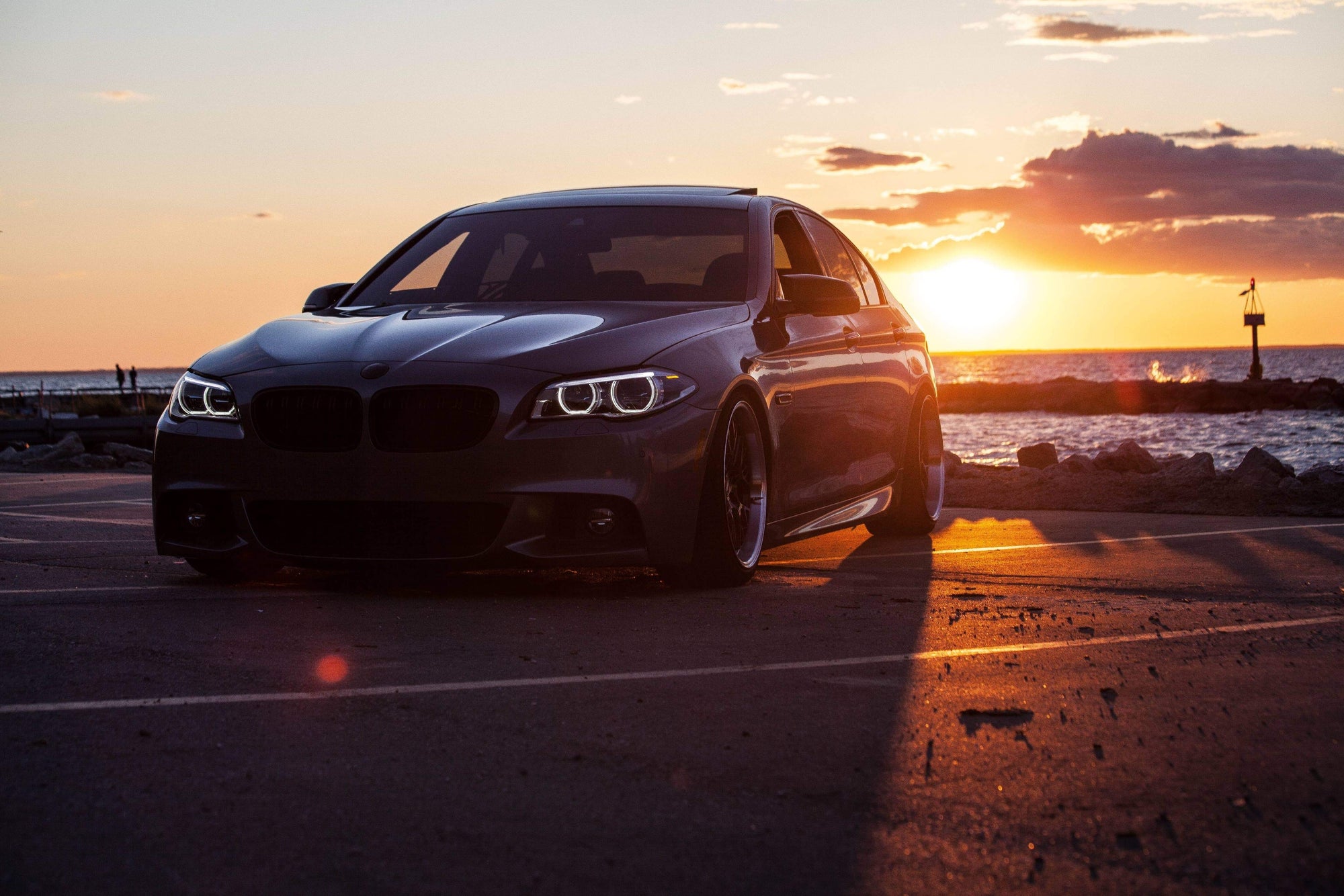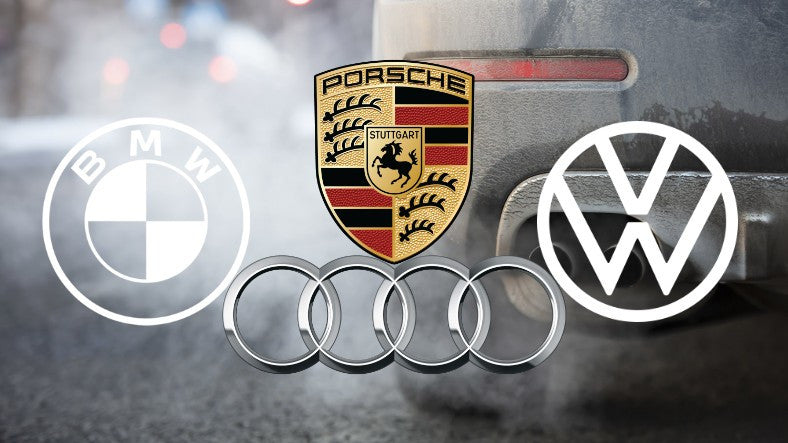 Slide
Introduce customers to your shop with lifestyle and product imagery
Most Commonly Purchased
Original price

$449.99

-

Original price

$449.99

Bavarian Magazine

Brand new oem index 12 injector with part number 13538616079 -Made In Italy Injector will come with seal, capped from factory with a metal cap, wit...

View full details

Original price

$449.99

-

Original price

$449.99

Original price

$99.99

-

Original price

$99.99

MaLo Industries

IN STOCK Confirmed fitment on e chassis n54/n55 and e60 535i/xi, f chassis n55 N54 Crank Seal Protection Plate MADE IN CANADA This Crank Seal Prot...

View full details

Original price

$99.99

-

Original price

$99.99

Original price

$32.00

-

Original price

$249.99

Bavarian Magazine

BMW has had an ongoing problem with spark degradation through the direct ignition system. Especially a problem operating at the extreme heat condit...

View full details

Original price

$32.00

-

Original price

$249.99

Original price

$149.99

-

Original price

$149.99

VRSF

Increase throttle response and decreases turbo lag with the VRSF chargepipe for your 135i/335i/335is. Our aluminum chargepipe features a CNC billet...

View full details

Original price

$149.99

-

Original price

$149.99

Original price

$429.99

-

Original price

$479.99

Original price

$429.99

-

Original price

$479.99

VRSF

2007-2012 BMW 135i/335i/X1 N54 & N55 Performance Intercooler Upgrade Kit Replace your overheated factory intercooler with the VRSF upgraded int...

View full details

Original price

$429.99

-

Original price

$479.99

Original price

$429.99

-

Original price

$479.99
Shop collection
Brands/Partners we work with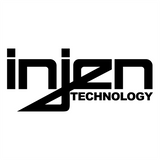 Reviews
Matt hooked it up on parts that other vendors take forever to get me and his customer service is one to none. Weekend or late nights he's on top of it!
-Dylan Z
Big thanks to Matt at Bavarian Magazine for the amazing customer service and overnight shipping! Definitely recommend them to anybody looking for good deals and great customer service for your n5X platform!
-Derrick H
Shoutout to Bavarian Magazine for the insanely fast shipping of these PR coils. I've bought plenty of things from them and cant reccomend them enough! Matt's customer service is second to none!
-Jakob S
Bavarian Magazine is my go to place for bmw parts, they always do their best to get me parts quickly, I have bought a lot from them, and even when I had a problem they were quick to resolve it! Michael E
- Michael E